Thank you so much for visiting my site! As you can see it's not quite done yet, but we're working on it! You're more than welcome to hang out and check out the fun stuff we do have up, and remember to come back soon to see what's new!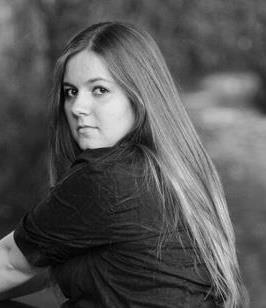 About Kaylee Ray
My name is Kaylee LeMmon, but my friends call me Kaylee Ray. I am an artist, photographer, adventurer, business owner, and a writer.
Jack of all trades I guess.
I studied and graduated from Snow College, and I am currently running a little "store front" through an artist geared site called Inktale. They take your designs and sell them on the products they offer. It's quite neat, and very exciting!
https://inktale.com/kayleeray/
I am not doing any art commissions right now, but it is a possibility for the future. Currently I'm really trying to focus on getting my store going, and finishing my first Novel!
At the end of the day I'm just a kid on a grand adventure in a grown up world.