Catching up :P
Catching up :P
I've been really busy lately but here are a few drawings to make up for my absence! Yay!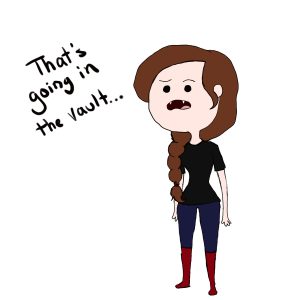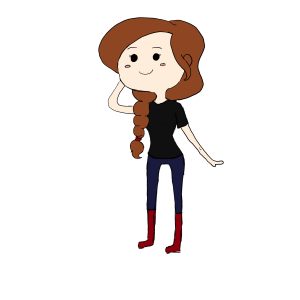 These two are my newer ones, I've been doing the style challenge where you draw yourself in another person's style. This one is Adventure Time; I'm still playing with colors and body types but I really like how they turned out. Although I just noticed I forgot to color my ear on the bottom one, haha ooops. I'm going to try this style again so look for a more finished one in the future!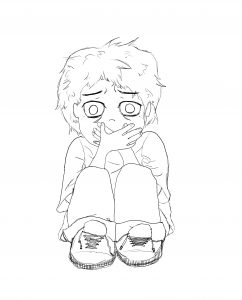 This little sketch is a character from my book, (although he doesn't appear in my current book) his story is tied profoundly to Carl Adamson's story. I wasn't sure what to draw so I ended up drawing poor little Taylor. I am coloring him in but I'm not done so for now ya'll get this cute little sketch.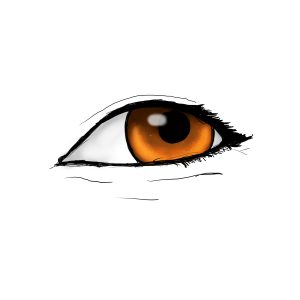 Eye practice! I don't really like the way most of my eyes turn out so I've been practicing. This is actually modeled after my own eye I think I like it although maybe less lines and the bottom lashes are looking funny to me…anyway practice makes awesome, and hopefully I'll get there soon. 🙂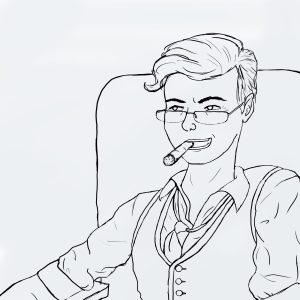 So this dude…He's a villain in a story I'm working on for my little sister. It's a comic (something I've never done before) and I'm planing on putting it up here when it's finished, but I don't know we'll just have to see how it turns out.
Anyway sorry today's post is also pretty short I've got a lot of writing to do if I want to finish my book this year…hopefully this month/next month depending on how the edits go *cringe* anyway hope you all have a great day and let me know what you think of these!